Reinstall the Software...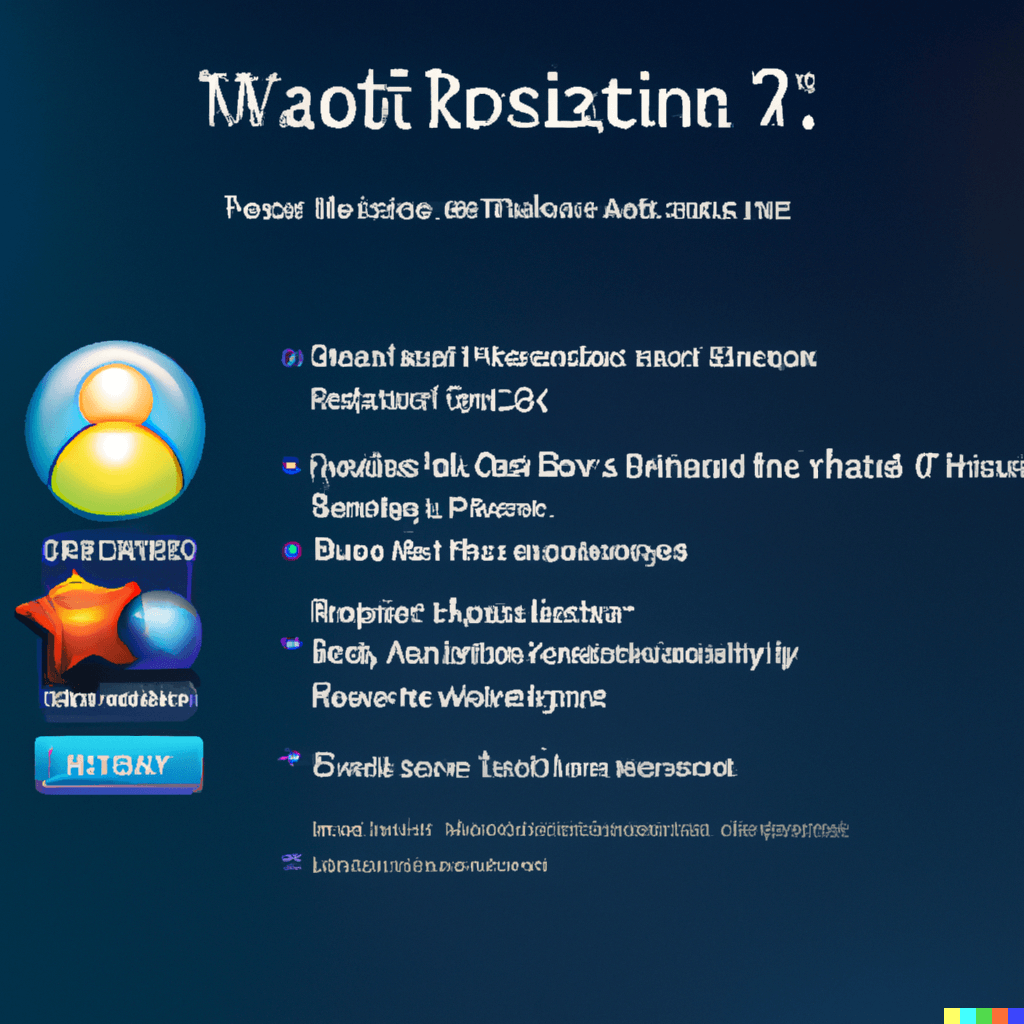 If you are experiencing .dll issues with a particular application, one potential solution might be to reinstall it. This may help resolve any issues that are causing the .dll errors and allow the application to function properly.
---

Scan all installation files before starting the installation process. It is not recommended to use software that is deemed malicious by Windows Defender or your antivirus program prior to install. Only download and install software from developers you trust. If your download is deemed suspicious or infected, we do not recommend proceeding with the installation process.
It is worth noting that certain software will trigger windows defender to quarantine or remove .dll files during the installation process. This may happen when installing the software types listed below.
Pirated Software
DLL Injectors
Software cracks
Game Cracks/Hacks
Game Trainers
Core Mods
Although disabling windows defender may allow the software to be installed, it may put your computer at risk of malware and viruses.
---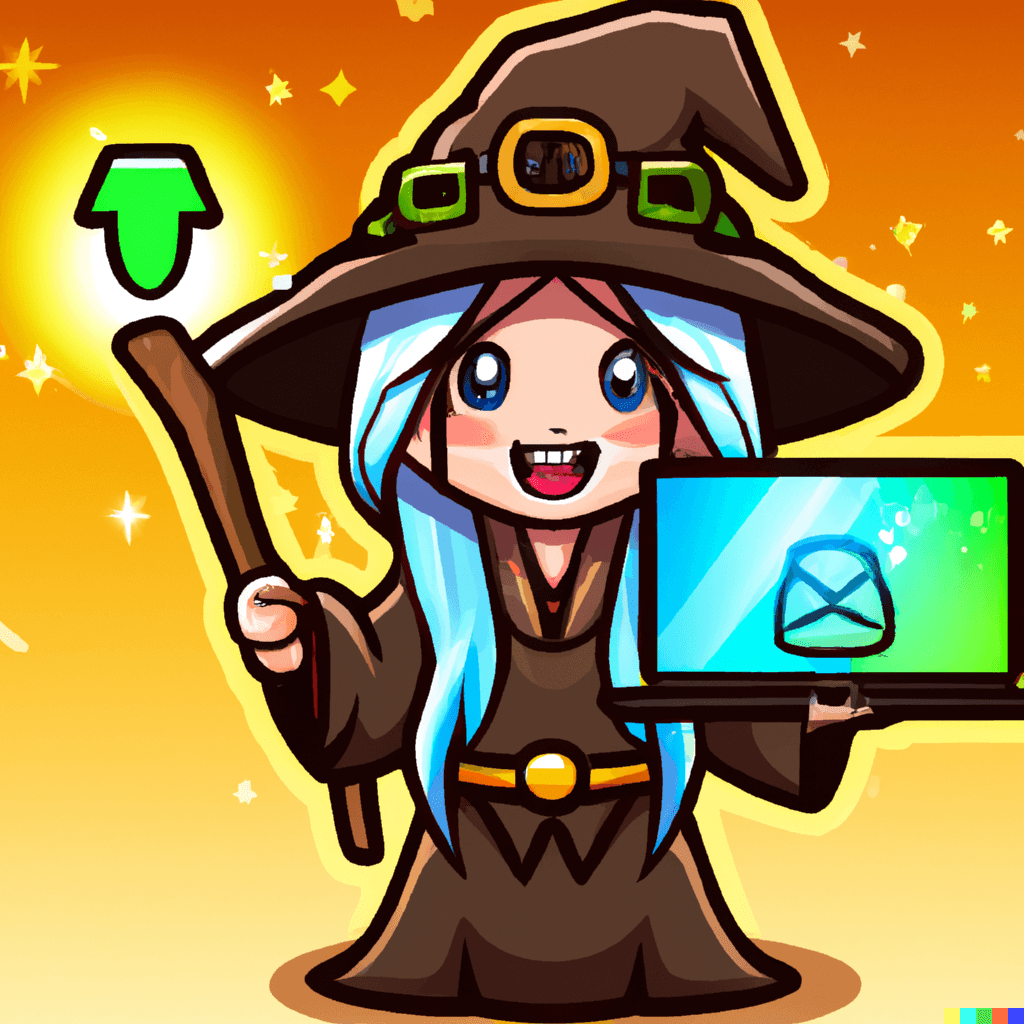 Download and/or reinstall the application.
Reinstall the application that has been causing .dll errors to see if this resolves the issue.
---