DLL Wizard : Enable Windows Defender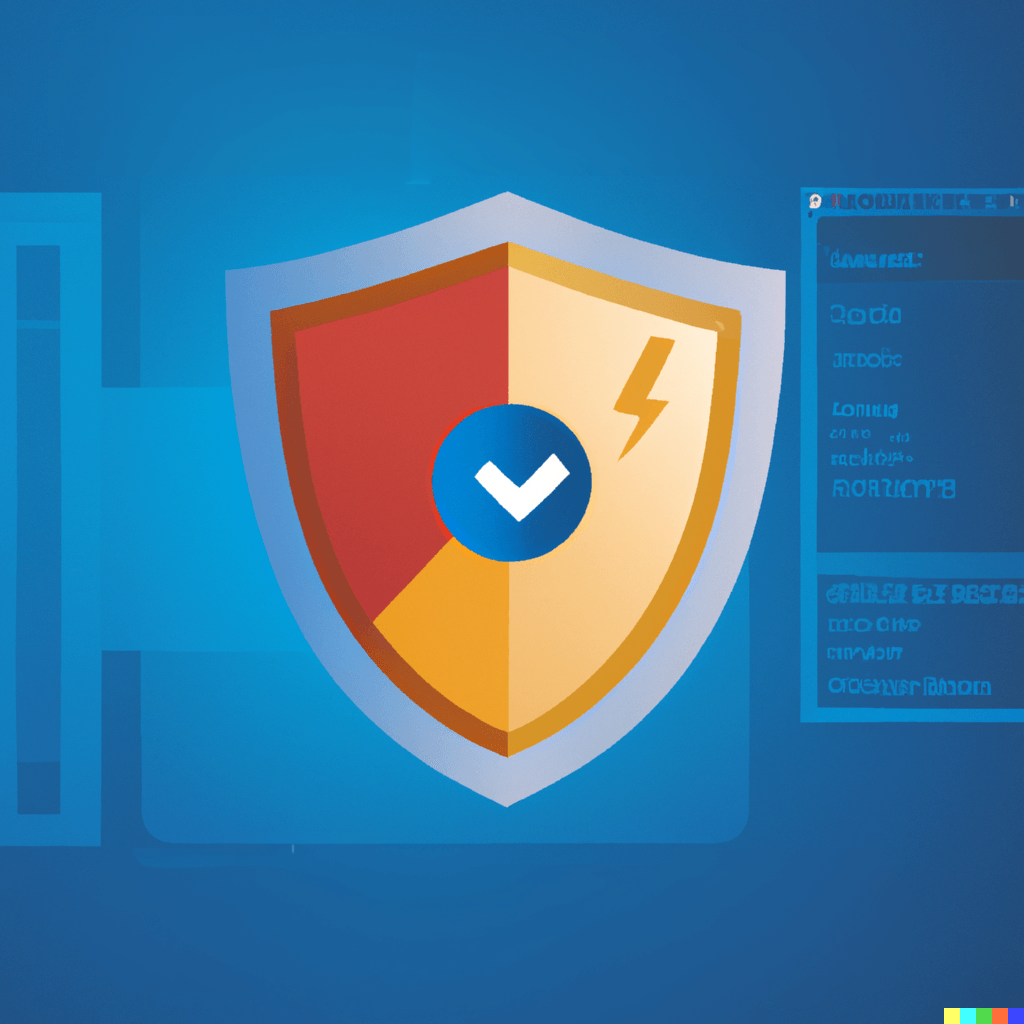 Enable Windows Defender...
To ensure that your system is protected to the fullest extent, it is recommended that you turn on Windows Defender Antivirus. This will provide an additional layer of security to help prevent malware and other threats from affecting your system.
---

Click 'Search' and enter "Virus Protection". You can also access Windows Defender Antivirus from the system settings / control panel.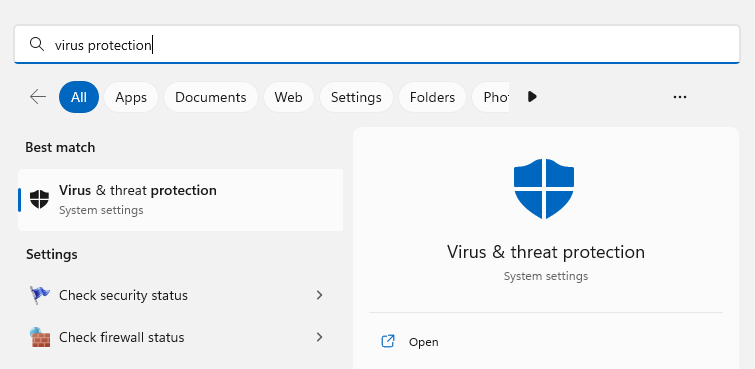 Windows defender is free and comes with the Microsoft Windows operating system. For older versions of windows open the control panel look for windows defender / antivirus.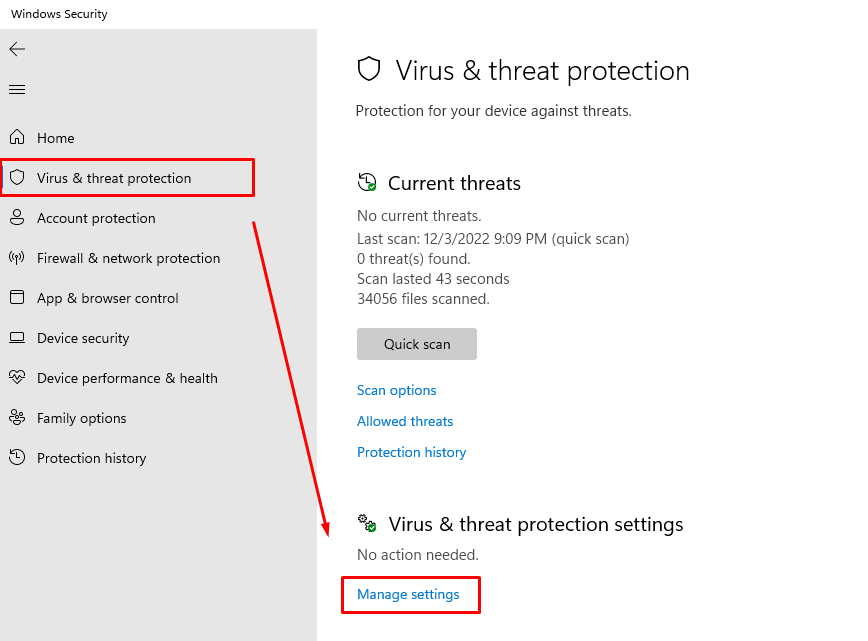 Visit your Windows Defender or Antivirus settings to enable real-time protection.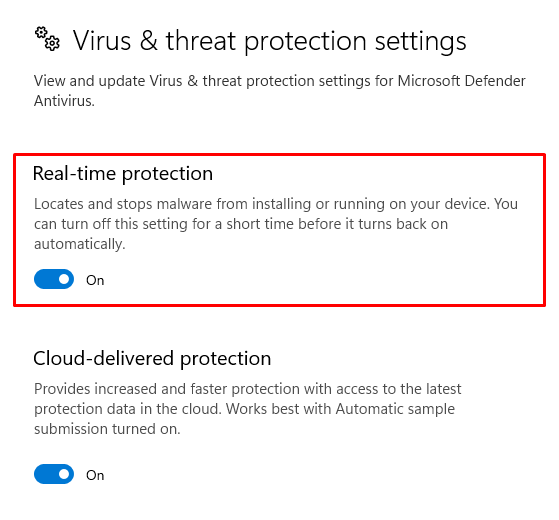 Enable Microsoft Windows Defender / Antivirus real-time protection.
---