DLL Wizard : Check Windows for Errors...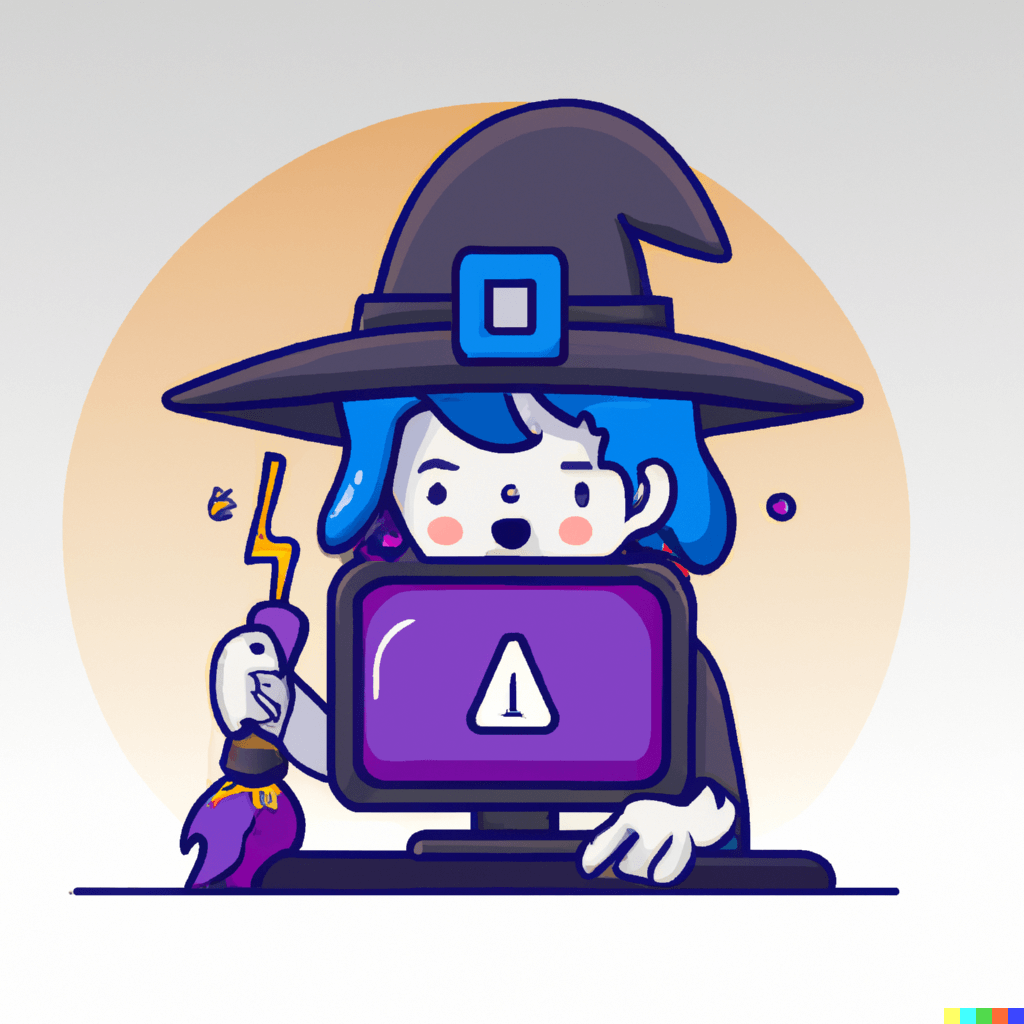 Check Windows for Errors...
The error checking function is a tool that can help identify and repair system errors on your hard drive. It can also mark any bad sectors, which are areas of the hard drive that are no longer functioning properly, so that they are not used again in the future. This can help improve the overall performance and stability of your system.
---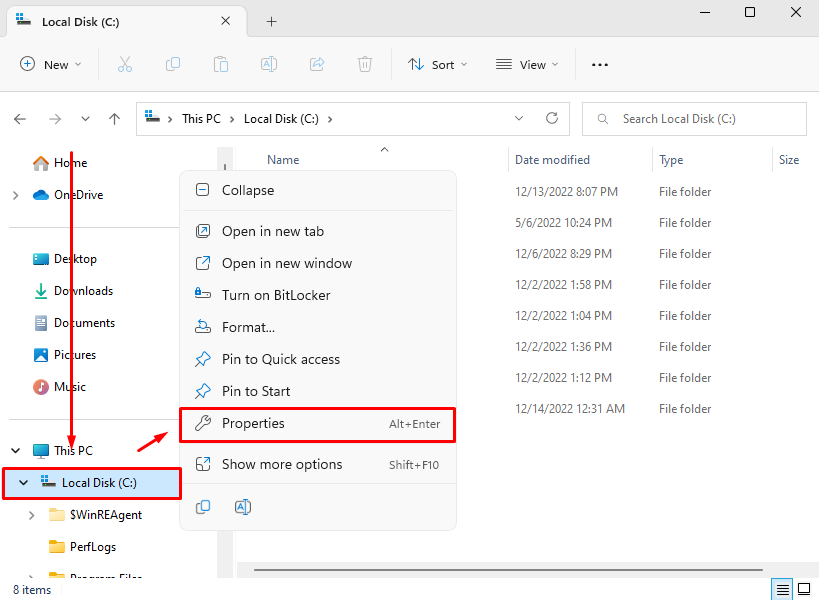 Open the file explorer, right click the drive with issues, and select 'properties'.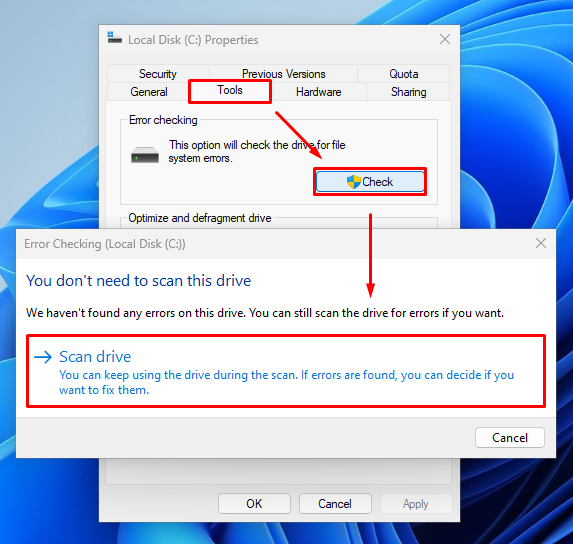 Select the 'Tools' tab and then 'Check' the drive for system errors. If it says 'You don't need to scan this drive', you can scan the drive anyway.
---